Our personal commitment to our clients is to be extremely easy to work with and deliver a program that exceeds expectations.
We look forward to serving you.
For more information, fees and availability, please contact us at:
Scott Friedman
16351 W. Ellsworth Ave.,
Golden, Colorado 80401
Tel +1 303-284-0811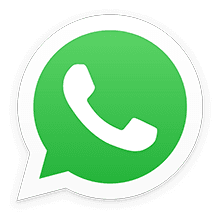 Cell/WhatsApp: +1-720-261-3534
---
or you can fill the form below with your message.